Quality is a unique word representing the "exclusive" one, but also a serious word to carry deservedly.
Quality Control and Quality Assurance activities of Gourmet International Ltd. are handled within the scope of our efficiently structured "BRC Agents & Brokers" management system.
To mention about quality for "Food", Gourmet International Ltd. schedules below activities;
GOURMET INTERNATIONAL
LAND
We are committed to finding the ideal region for every item to ensure that our supplier is always starting with the correct raw materials that provides the highest quality.
For a proper operational period, selection of convenient cultivation region is of key importance.
Gourmet International Ltd. checks the past agricultural activities of the field, performs soil analysis if required and make an optimum decision to match product with convenient field.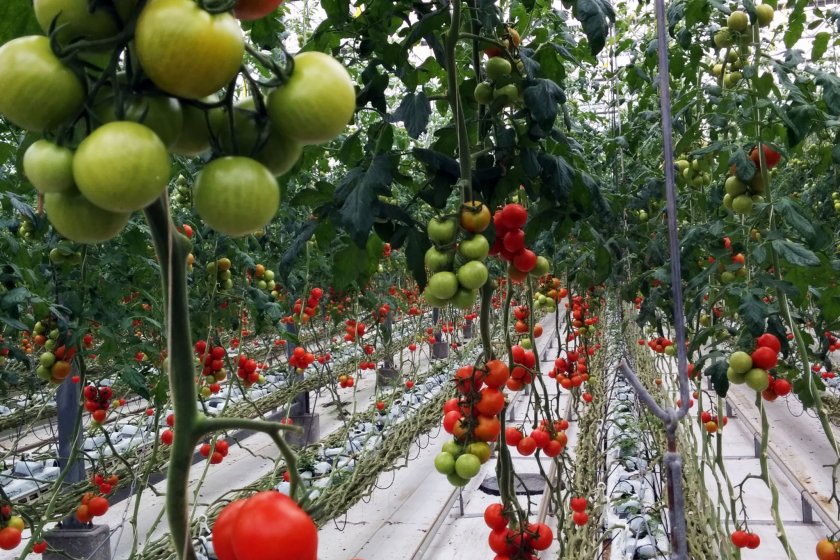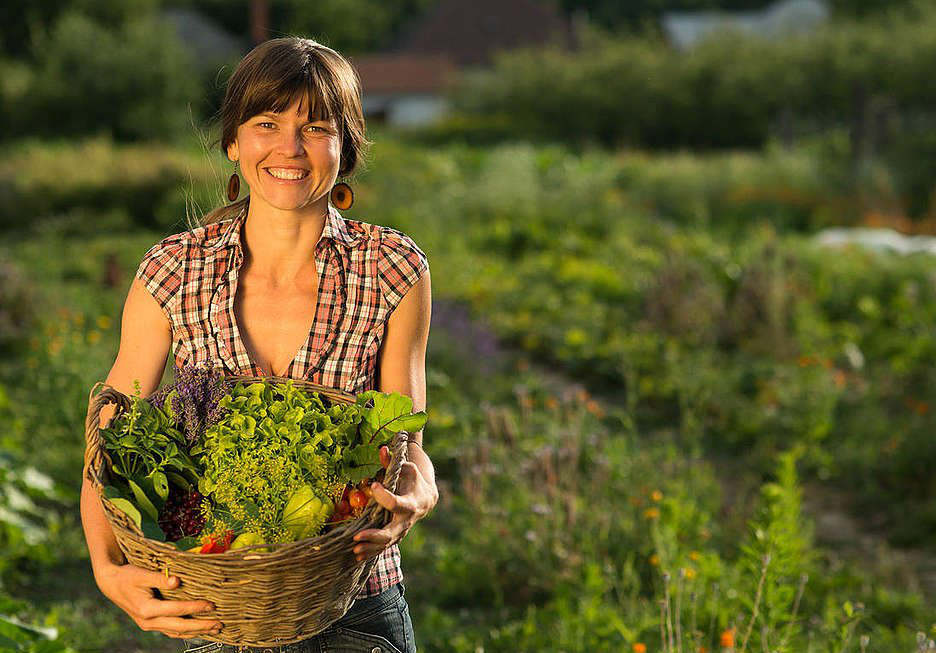 GOURMET INTERNATIONAL
FARMERS
We work primarily with farmers with regular contact. It's our way of keeping our production process simple and traceable.
Working with experienced growers on independently owned farms benefits the long-term health of the crop.
We perform Pesticides and Heavy Metals Analysis for each farm which we supply raw material for our productions.
GOURMET INTERNATIONAL
PROCESSING & SUPPLIERS
Our QA Team evaluates processes on-site for every unique product and makes adjustments when necessary to improve quality and efficiency. All products are released after completing physical, chemical and microbiological analysis performed at external accredited laboratories.
All approved suppliers of Gourmet International Ltd. should have an accreditation recognized by GFSI.
Furthermore, becoming an approved supplier for Gourmet International Ltd. takes at least 12 months. In order to remain as an approved supplier, regular audits performed by Technical Team of Gourmet International Ltd. must be successfully completed.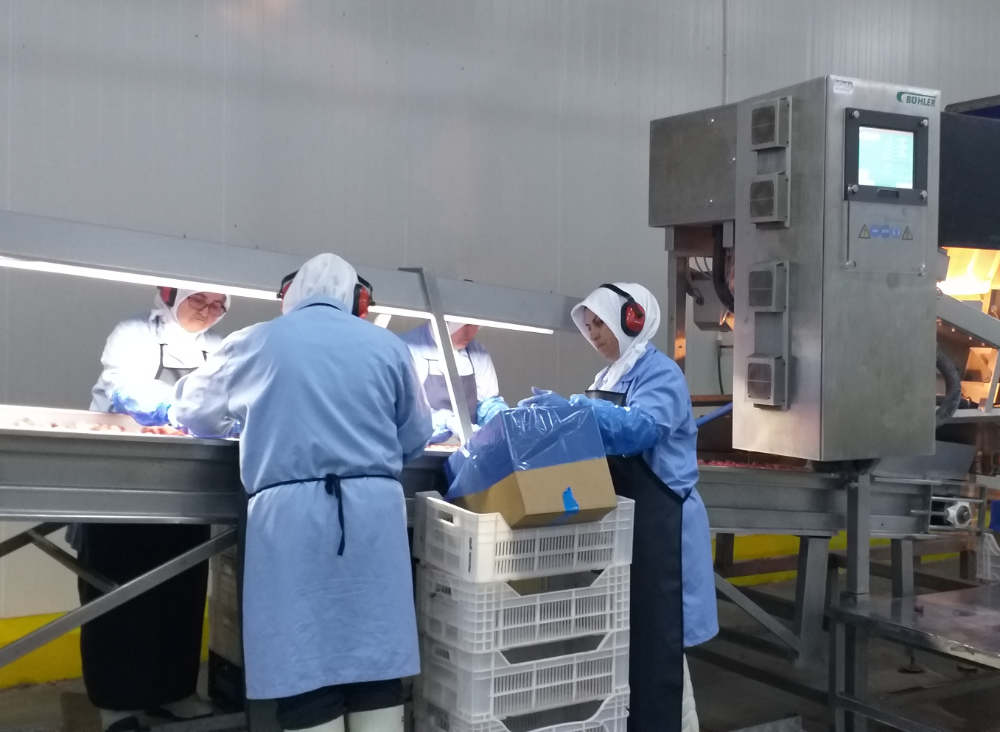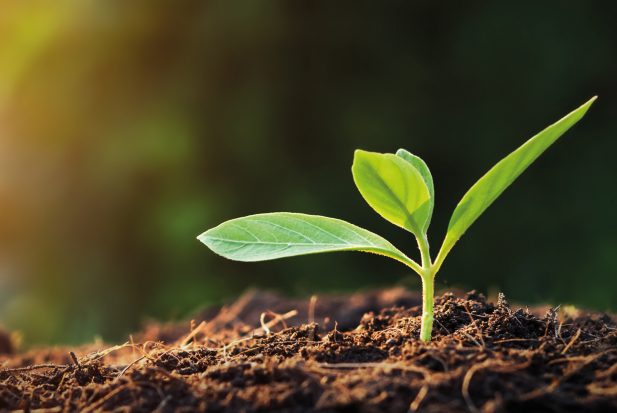 GOURMET INTERNATIONAL
SUSTAINABILITY
Gourmet International Ltd. pays high attention to sustainability and biodiversity on all levels by working with farmers and factories who respect the land they cultivate, take care of environment at every step of flowchart.
Furthermore, sustainable packaging and more sustainable crops are other important focus areas of our company.
GOURMET INTERNATIONAL
CATEGORY-FOCUSED PRODUCT DEVELOPMENT
Gourmet International Ltd. work to develop  products and technologies for specific categories such as semi dried tomatoes, sun dried tomatoes ,peppers, gherkins, capers, olives, garlic, sauces, grilled vegetables, air-dried vegetables & fruits, IQF vegetables & fruits and organic products. For this reason, we transform scientific knowledge into sustainable and healthy solutions at different stages of the food value chain covering products, services, markets and business initiatives.